Contenido de Microsoft Start
Contenido de Microsoft Start
Impresionante fotografía al aire libre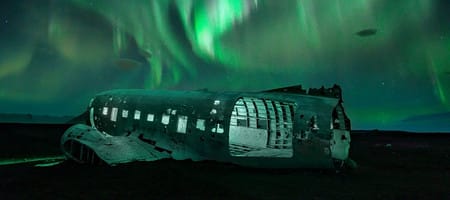 Breathtaking Photos of the Northern Lights
The northern lights are one of the most magnificent phenomena in all of nature. If you're lucky, you might be able to glimpse the bright colors dancing in the sky, but if not, check out these gorgeous images from the Northern Lights Photographer of the Year shortlist.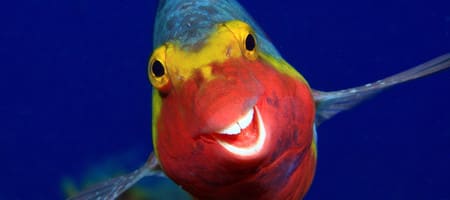 The Best of the Comedy Wildlife Awards Photos
The annual Comedy Wildlife Photography Awards are here for 2020 and have some real gut-busting photos. Check out the entertaining finalist photos and visit the link below to see the rest.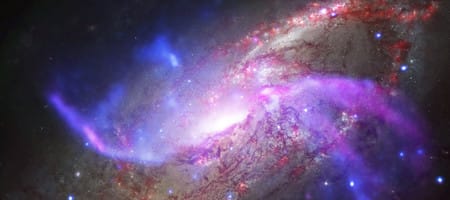 8 Breathtaking Interstellar Images
There's nothing quite as remarkable as photos of space. Most likely, the vast majority of people will never experience it first hand, so the extraordinary photos NASA posts to their website daily serve as a window into the unknown. Continue on to check out eight incredible interstellar images.
Planificando su próximo viaje
Contenido de Microsoft Start
Contenido de Microsoft Start
Contenido de Microsoft Start