Do you enjoy using Moment?
Fotoscape Photocard Large
Fotoscape Photocard Small
Fotoscape Photocard Small Flat
Fotoscape Trending Carousel
Please select your mobile phone provider below. For help please Click Here.
horoscope_details_group_block
Since the end of June, distinguishing between fantasy and reality may have been difficult. Dreamy Neptune began moving backwards, encouraging you to spend more time alone or retreat from any maddening pace. Now, Neptune moves forward. So, what you've reflected on during recent months in terms of healing yourself emotionally and supporting someone close becomes an action plan.

aquarius • Jan 20 - Feb 18

Neptune, affecting your income and possessions, moved backwards in June. So, since then, you've been helped to take stock of your cash flow and where you stand in a material sense. Retrograde Neptune may have also put the kibosh on any flow of abundance. But as Neptune now moves forward, you're able to create realistic budgets without rose-tinted glasses getting in the way.

Since Neptune moved backwards in June, you've taken stock of your career direction and how you would define your dream job. Neptune has helped you identify how to bring more meaning to your work and make better use of your creativity or a particular talent. As Neptune moves forward, you could discover who your true supporters are with making professional progress.
fotoscape edge-description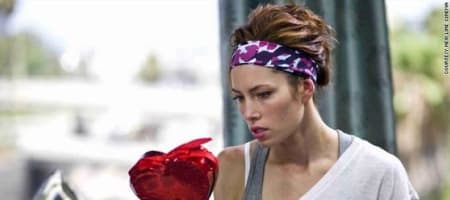 This Chocolate Quiz Will Reveal The Exact Age Of Your Secret Love
Chocolate and Valentine's Day are an obvious pair. But what if I told you that your chocolate choices would reveal the age of your secret lover? That's right, choose your favourite chocolates and we'll tell you all the deets on your lover undercover.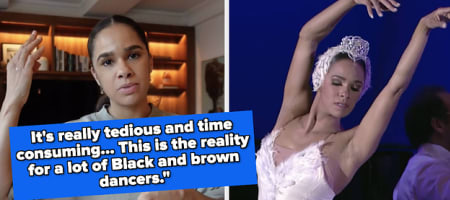 Misty Copeland Is Going Viral For Sharing How She Paints Her Pointe Shoes Brown With Foundation, And It's A Sad Reality
"It's really tedious and time consuming — especially the ribbons and elastics. I'm going through a pair of pointe shoes within a couple of hours, so I have to do a couple of these a night."