Fotoscape Flat (small-photocard-flat)
Fotoscape Flat with CTA (small-photocard-flat)
Rss Feed Large Photocard (With CTA)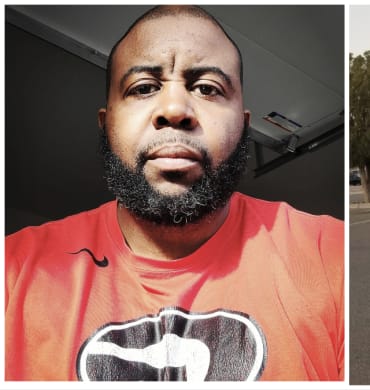 Charles Slacks Jr.: 5 Fast Facts You Need to Know
Charles Slacks, Jr. is the South Carolina military veteran accused of shooting three children and an active-duty soldier to death in Sumter on March 22, 2023, before shooting himself.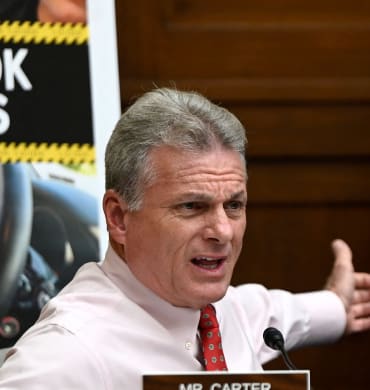 Can the US Ban TikTok? A Cybersecurity Analyst Explains the Challenges
Banning TikTok: What data privacy risk does the app pose, and what could the Chinese government do with data it collects? And is it even possible to ban an app?
Rss Feed Large Photocard (No CTA)
Outbrain Block Large photocard
Fotoscape Large CTA (small-photocard-flat)
MSN No CTA Large Photocard
Fotoscape Small Photocard