Fotoscape Flat (small-photocard-flat)
Fotoscape Flat with CTA (small-photocard-flat)
Rss Feed Large Photocard (With CTA)


Israel's Military Reservists Join Protests Over Proposed Judicial Reforms
Israel's leader, Benjamin Netanyahu, has fired the country's defense minister. That deepened the country's crisis over proposed judicial reforms that even military reservists have protested.
Continue Reading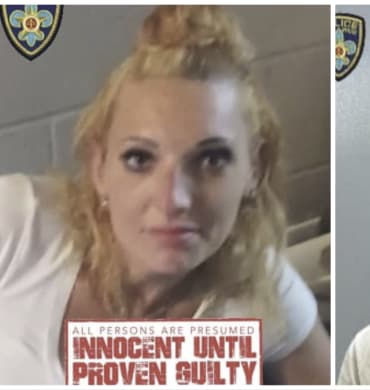 Tabbetha Barner & Tiffany Ann Guidry Accused in Nathan Millard Case
Baton Rouge police were searching for Tabbetha Barner and Tiffany Ann Guidry for "their involvement in the Nathan Millard missing persons case."
Continue Reading
Rss Feed Large Photocard (No CTA)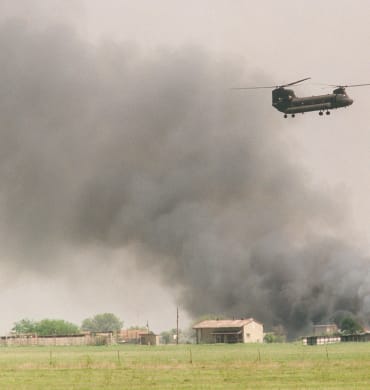 Waco Siege Still Resonates – Especially Among Anti-Government Extremists
Waco has been used as a rallying cry for decades, two scholars of domestic extremism explain.
Continue Reading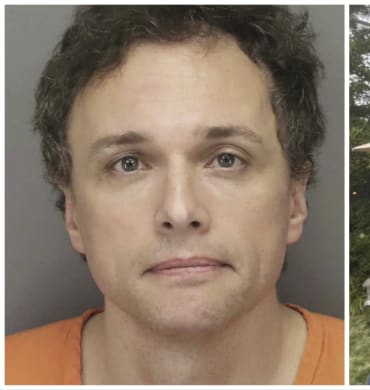 Tomasz Kosowski: 5 Fast Facts You Need to Know
Tomasz Kosowski is a Florida plastic surgeon who is accused in the murder of a missing lawyer, Steven Cozzi.
Continue Reading
Outbrain Block Large photocard
Fotoscape Large CTA (small-photocard-flat)
MSN No CTA Large Photocard
Fotoscape Small Photocard