Fotoscape Flat (small-photocard-flat)
Fotoscape Flat with CTA (small-photocard-flat)
Rss Feed Large Photocard (With CTA)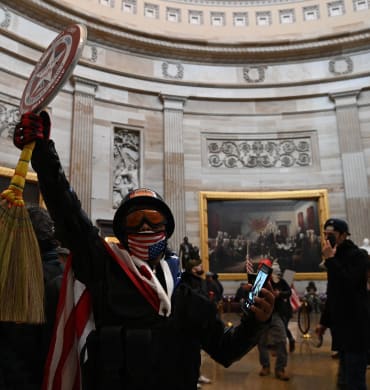 How to Watch the Jan. 6 Hearing Today Online & on TV
Today's Jan. 6 hearing will likely be the final presentation of findings from the House Select Committee. It will air Wednesday, September 28, 2022, at 1 p.m. Here's everything you need to know about how and where to watch the hearings live online and on TV, and how to catch replays.


Tess Taylor Now: Where Is Alexis Haines' Friend Today in 2022?
Tess Taylor chose not to be interviewed for the new Netflix documentary, "The Real Bling Ring: Hollywood Heist." But she learned after the fact she could not control whether or not she would appear in it. She now uses the name Tess Amber.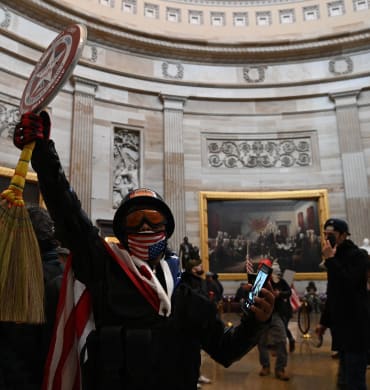 When Is the Last Jan. 6 Hearing This Week? Date & Times of September 2022 Hearings Schedule
The House select committee investigating Jan. 6, 2021, is gearing up to hold what is likely its last hearing this week ahead of its final report. The hearings will resume Wednesday, September 28, 2022, according to the committee's schedule.
Outbrain Block Large photocard
Fotoscape Large CTA (small-photocard-flat)
MSN No CTA Large Photocard
Fotoscape Small Photocard